Main revenue streams for artists in 2021
What is the common factor between 'Friends', 'Pulp Fiction', 'Rolling in the Deep' and 'Coachella'? They all revolve around two of the hottest words in the music industry currently: copyrights and royalties. Beyond the more commonly known forms of music consumption such as CD sales, radio and streaming platform plays or live performances at theaters and music festivals, there are multiple other revenue streams for the creators of 2021.
When music is being used in a series or a movie, it can quickly generate an important income flow for the creator, whether it is being consumed with BluRay, DVD or videotape sales, being streamed in on-demand cable services or being broadcasted at global and local TV stations. Just take the example when one of the songs on our platform (Laura Pausini's 'Strani Amori') got synced in a blockbuster movie.
It is also no longer a secret that many famous composers and artists are lately more open to less traditional revenue streams. Video games, TV show appearances, brand partnerships, endorsements and merch collaborations are bringing a lot of value in today's music economy. Yet, it is fair to say that not all revenue streams turn out to be fruitful income flows for all types of artists. New and innovative ways, such as offering a portion of their future income streams, might be the solution bringing salvation for those artists.
A short introduction: Copyrights and Music Royalties
Copyright is a legal term that identifies ownership of specific rights over original creative works like songs and albums, literary works, movies or software. Songs, their music and lyrics, are creative works that are protected by copyrights. This is the reason why rights owners are entitled to royalties when their assets are being used.
Royalties are what is being paid out to rights owners whenever their music is sold, distributed, inserted in other media, monetized or consumed in any other way. The music industry depends on collecting companies or distributors to access the royalties generated when copyrighted songs and recordings are licensed out for another party's use (of course, taking into consideration that those rights are properly managed).
When an artist's music is used on the radio or in podcasts and films, in livestream concerts on Facebook or on streaming services as Spotify or Apple Play, copyright law for both compositions and sound recording copyrights can influence the way licenses get attained and who exactly will be paid or how these royalties eventually get distributed. Yet, artists and producers have come up with various revenue streams and means to get paid in this current new-media world. Let's break them down, shall we?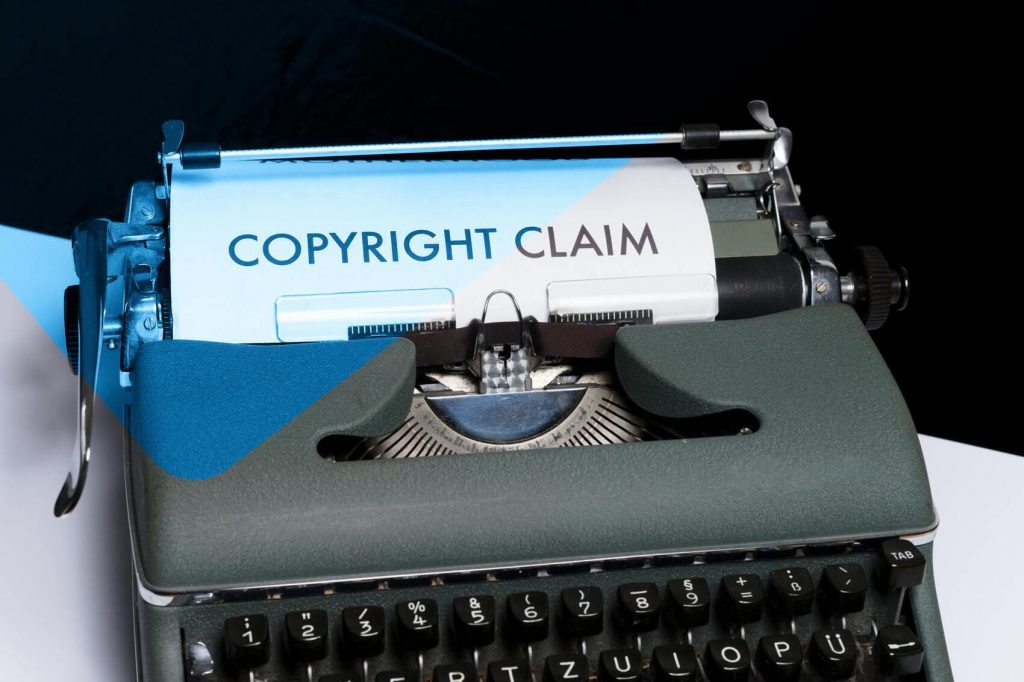 Music recording and composition
First things first, let's get started with the most straightforward way for artists to earn revenue. Have you ever purchased a song from iTunes or any other type of online media player? What about a paid subscription to one of the famous streaming platforms?
Even though vinyl sales have been booming again in recent years, artists have been relying on online music consumption to make up for the declining physical album sales (CD sales) that the latest big shift in the music industry has noted. Each online purchase counts for a sum paid to the creators of a song for its composition (lyrics and melody) and sound recording copyrights. The rates of the deal are different from contract to contract, depending on the size and success of the record label and artist, the distributor, specific terms of the negotiation, and any middle men that might be involved.
When it comes to online streaming, the scenery remains mostly the same: The payout percentages will be negotiated taking multiple factors into account, including the nature of the deal and the people involved in the deal (Spotify published last week more details on how everything flows on their platform). While piracy and illegal music download are declining rapidly, artists have started to gain back the recognition they deserve and have been earning money for every time their music is getting played online. The more streams and plays, the more royalties will get generated, and so the more the receivable revenues will be. Cool right?
What's even cooler is that music used in films, advertising campaigns, TV shows etc. give a nice paycheck to its creator as well. Music is a vital element in the video editing process. Most successful motion pictures use specifically handpicked or originally composed songs to build the right mood for the audience, to convey their message holistically, and create their full storytelling. Let's take for example Quentin Tarantino. Who doesn't automatically relate Dick Dale's "Misirlou" with Pulp Fiction, or "Bang Bang" with Kill Bill? Once an agreement is reached as to a fee, the content producer settles for the synchronisation (or broad rights) license. Synchronization fees for the use of tracks are negotiated between all parties involved, and royalties start accumulating after the motion picture is distributed and broadcasted.
Touring and Live performing
For most fans of music, spring signs the way to massive festivals, like South by Southwest, Tomorrowland, Sziget or Coachella. Touring is in fact one of the greatest and most lucrative ways for artists to earn money and engage further with their audience. Live events and shows are getting bigger and bigger, with ticket prices surging at all-time highs as well. As committed fans are willing to follow and connect with their favorite artists as never before, concerts, festivals and live shows are getting even more spectacular, year after year.
Even in the face of the pandemic, artists have found other ways to perform "live", via platforms such as Twitch or YouTube. The COVID-19 outbreak has encouraged a boost in livestreamed mini concerts and DJ sets performed by artists on their social media feeds. K-Pop's superstar group BTS for example, saw last June what was characterized as one of the largest paying audiences ever for a livestream concert, generating around 20 million dollars in one single virtual show. Attending a show in person cannot be compared to livestreaming one at home, yet these performances during lockdown are managing to keep the arts alive in a period when everybody is locked in.
Brand collaborations and Merchandising Sales
By endorsing collaborations with brands, artists get the opportunity to engage with the audience of a certain brand, while adding an extra stream of revenue to their pocket. Whether we are talking about brands sponsoring tours or one-off experiences, brand partnerships, influencer advertising, or product placement on the artist's social media channels, the goal is to cross audiences to reach a win-win situation between brand and artist. Established musicians with a broad reach can leverage on their fanbase to reach penetration that brands are dreaming of, and of course cash in some extra €€€ on the way.
The ways of generating revenue this way are endless. Just think about perfumes, such as Yves Saint Laurent's collabs with Lenny Kravitz, clothing lines like Beyonce's Ivy Park, shoe launches just like Post Malone x Crocs, or even alcohol deals as Alice in Chains x Few Spirits. There are multiple artists, including Billie Eilish, Justin Timberlake, Shawn Mendes and Playboi Carti that have started exploring pop-up strategies, dropping exclusive merchandise in stores, sometimes linking them with upcoming shows and concerts to create extra buzz around them.
Also the gaming industry proves to be an interesting revenue stream for artists. The music of techno DJ Nina Kraviz could not only be heard in the 'Cyberpunk 2077' video game, the artist herself was also featured having a NPC role. 'Fortnite' gave as well a proper moment to shine to Travis Scott and Marshmello, with their collaborations and surreal virtual concerts blowing up.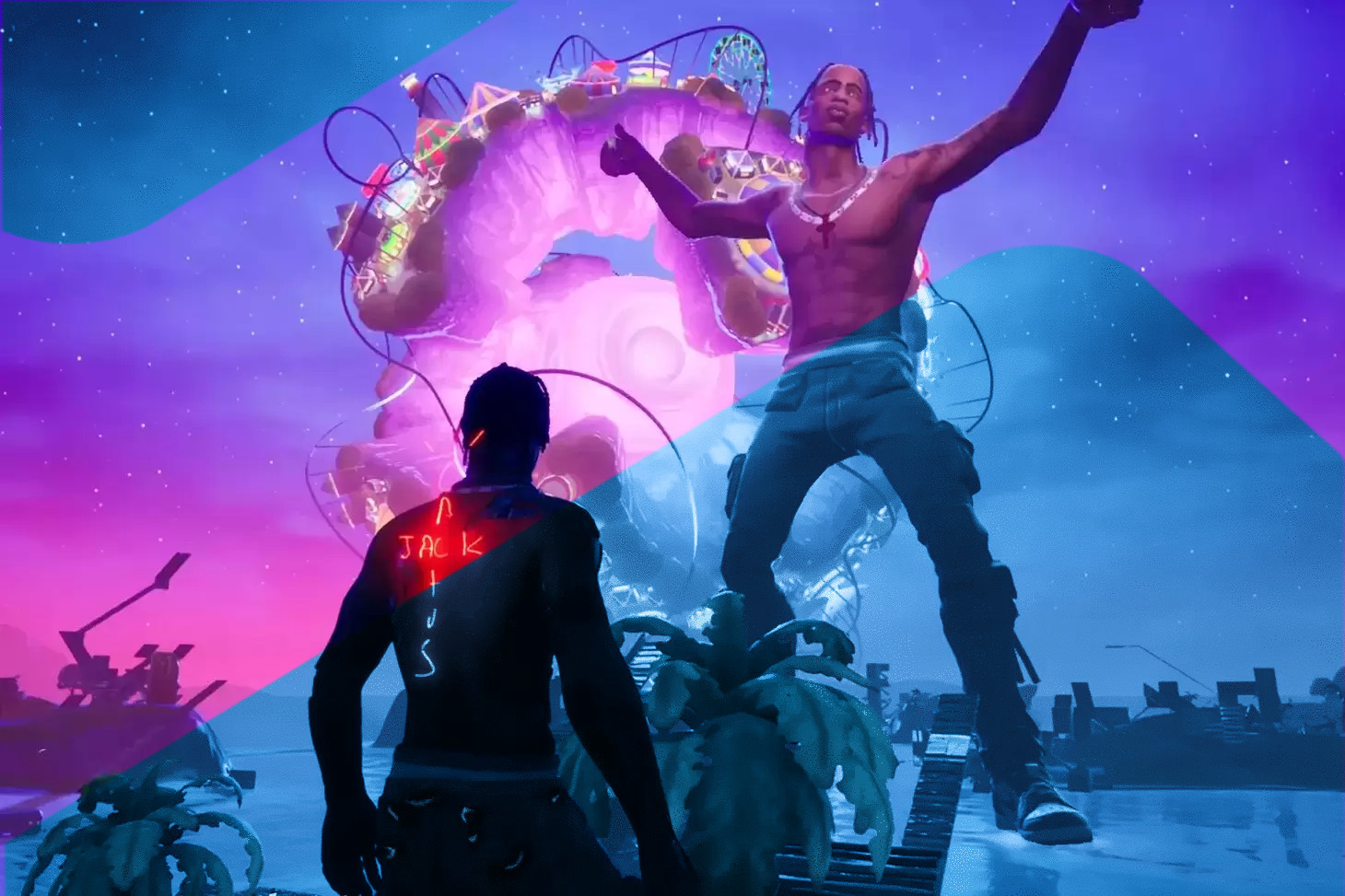 Selling music rights
With today's demand for content meeting an unheard-before spike in our technologically-driven and streaming-powered everyday life, the music rights market has started becoming particularly attractive. Artists and musicians start leveraging on this momentum of selling a part of their music rights, with the latest and most profound example Bob Dylan's blockbuster catalogue sale to Universal Music Publishing Group. This new increased interest from both the music industry as the financial world in trading music rights, can also become an important revenue stream.
This is where ANote Music can help further, as from day 1, sellers benefit from the wide network of investors and music fans of ANote Music, to sell part of their rights and monetize their music, while remaining 100% in control over their creative works. If you are looking to learn more about this, we have a full dedicated blogpost on the reasons and whys.
In the digital era there are indeed multiple ways for the enterprising artists to make money, to monetize their art with full freedom and power of choice. While digital distribution and streaming have opened up the market, there is still a significant percentage of artists that struggle to generate sufficient revenues from all these different streams. As a direct outcome, investing in their career, new upcoming projects or even themselves turns secondary and huge potential is left unexploited. Our aim is to build a bridge between the music industry and the financial markets and to provide a core funding model that can help foster creative and financial freedom for artists and music rights owners. Everyone can now have access to an additional and reliable revenue stream and allow fans, staff or others within the artist's network to share in the benefits.
Stay tuned!