The Road to a Sustainable Music Funding Model: Solutions from a Polish Chart Topper
Guest contribution by Tomasz Lubert.
A lot has changed in the music industry since I broke onto the scene back in 1994 with my band Starless. The transformation has come from new technology, changing consumer behaviour, and the 24/7 availability of music online. In the mid-1990s, revenue streams for musicians were largely dependent on cassette tapes, music concerts, and gigs. TV appearances were a massive win and an appearance on MTV was often the path to fame and fortune. I think back to the early days with Virgin, when Doda appeared on The Bar to promote our singles: "To Ty" and "Mam tylko Ciebie". Now, musicians can generate revenue streams from a plethora of sources, the most prominent of which are online streaming services such as Spotify and Apple Music.

Although choice is often good for the European music scene, the popularity and number of online streaming services can make it hard for artists to keep control on their revenue streams. As a result, streaming services can be both a blessing and a curse. For more established artists, they can provide the necessary exposure to expand and grow outside of their home market. But for many new artists, the market saturation of more well-known artists soaks up the traction younger artists generally need and desire.

The COVID-19 lockdown restrictions put into further context the dominance of online streaming services for artists' revenue. Concerts have been cancelled, music venues are shut, and musicians revenue streams have dwindled at an alarming rate for many up and coming artists. With global music listeners relying increasingly on streaming services, many pointed to the discrepancy in payouts between major labels and the middle-tier or smaller artists. Recently, many well-known artists and major labels confronted Amazon boss, Jeff Bezos, to address the rise in unlicensed music on the Amazon-owned streaming platform Twitch.

Every artist has their own story, journey, and goals — mine have taken me from live shows with my first band to my current aims of educating new groups about the power of music. For the past several months, I have been striving to work behind the scenes on a new project, combining the positive power of classical music with childrens' music, extending classical sounds to new audiences. Projects and ideas from artists require funding, and with album releases and concerts on hold, and ongoing issues with fair payment from third parties, we need new ways to take control of our music as an asset and access capital.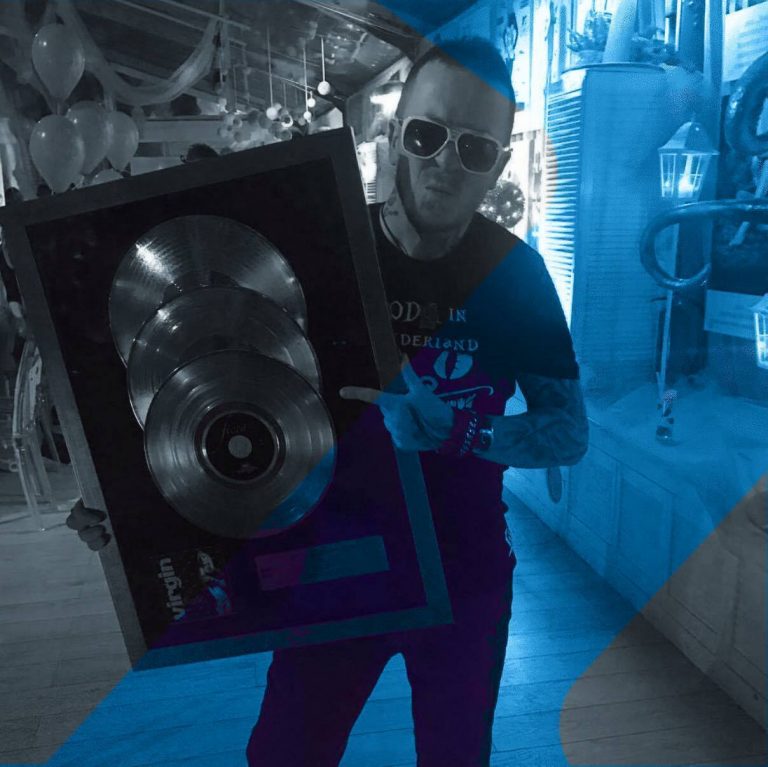 Seize the Opportunity
The new market dynamics in the European music industry have required new solutions to help music artists, record label managers, and publishers respond to the ongoing challenges facing the music industry. With an increasing number of artists lacking reliable and consistent funding — a situation even more exacerbated by COVID-19 and all of the social and economic effects of the pandemic — the ANote Music initiative could go a long way to alleviating some of those concerns artists have with the current music revenue model.
Importantly, any solutions to the current revenue model should provide artists with full control over their careers and music. New listenership models and changing consumer behaviour requires solutions that offer musicians full creative control over their music rights.
I anticipate that the creation of an European marketplace for music royalties will allow fans from all over the world the opportunity to back their favourite artists in a fair and transparent way, while also providing assurances and solutions for musicians. The path to a fairer revenue model and full creative control for music artists has now been laid; musicians should seize the opportunity.
Stay tuned!
Tomasz Lubert