Insights Report Q1 2023: New heights in royalty distribution
ANote Music has had a remarkably strong beginning to 2023, with an increase in royalty distribution and payouts to investors. The new catalogue listings in 2022 have opened up new exciting investment opportunities for our investors, while giving a valuable boost to our platform's performance during the first quarter of the year.
Each month of Q1 2023 ANote Music has distributed more royalties compared to the same period last year. In January 2023 alone, we saw an increase of 118.02% year over year, with February and March noting down a growth of 19.58% and 78.55% respectively.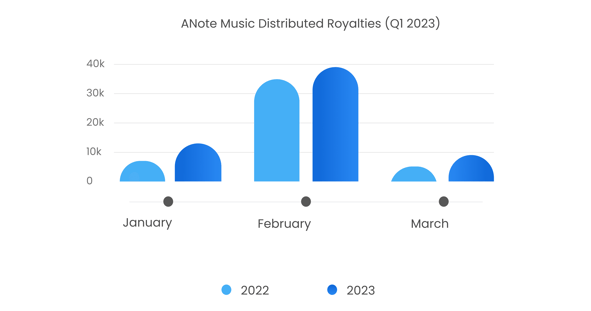 Figure 1: Royalties distributed on the ANote Music platform
(Q1 2022 vs. Q1 2023)
Since the beginning of the year, ANote Music has already distributed a total of €62,875.77 spread over 15 payouts to its investor community, a 40.66% increase compared to the royalties distributed in the same period in 2022.
Table 1: Royalties distributed per month on the ANote Music platform
(Q1 2022 vs. Q1 2023)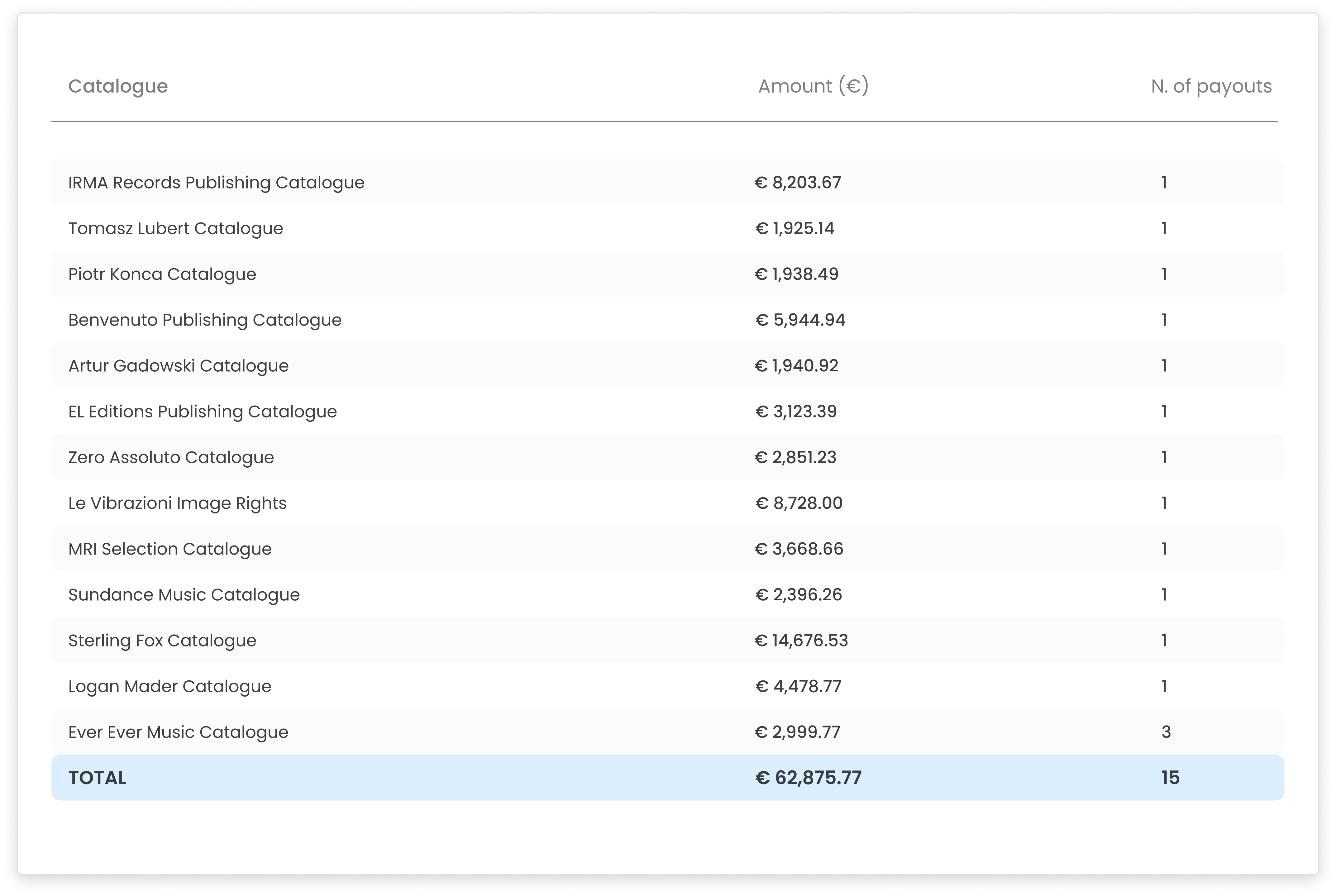 Table 2: Royalty payouts per individual catalogue
(Q1 2023)
Since the launch of our platform in 2020, we have distributed royalties to our investors across 68 payouts for a total amount of €287,953.65! These numbers are a testament to ANote Music's commitment to provide the best investment opportunities for music fans and investors alike.
ANote Music is thrilled to continue leading the way in the music investment market. We are grateful for the support and trust received from our investors and music partners, who help us in our daily mission of making music even more valuable for even more people.
New exciting investment opportunities have already come to our marketplace in 2023, such as the recently concluded Steve James Producer Catalogue listing, and an additional 5% of the Sundance Music catalogue being listed as 'Direct Listing' on our exchange market.
We look forward to making Q2 2023 an even stronger one, with more royalty payouts to come!
Stay tuned!